Today was our final installment of Christmas 2009.  We spent the day with the Williams Clan at Grammie and Pop's house.  Here are some pictures from the day.
CHRISTMAS!
Sometimes there just isn't enough room in the kitchen, no matter how nice it is…
Here, kitty, kitty, kitty…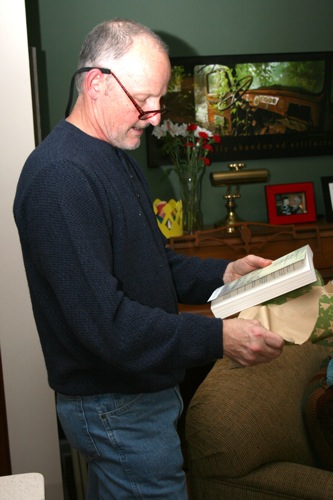 Beware of the man with the axe:
Axe reaction:
I'll get you my pretty…
Merry Christmas to all and to all a good night!