Apparently when I'm trapped in the house 24/7 I take a ton of pictures to keep me sane.  Here is the result of that and a few extras:
Liam's first watercolor experience (thanks, PJ!):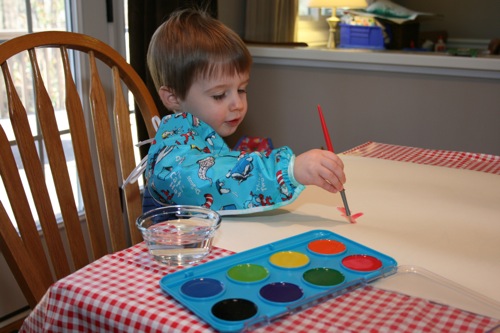 Sisterly adoration: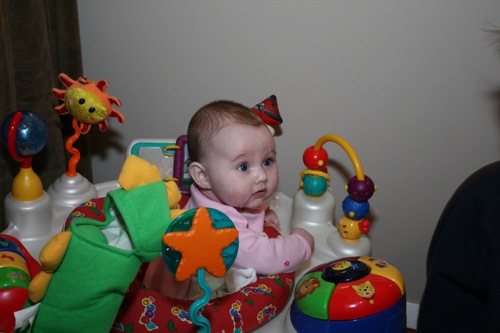 Brother/sister time: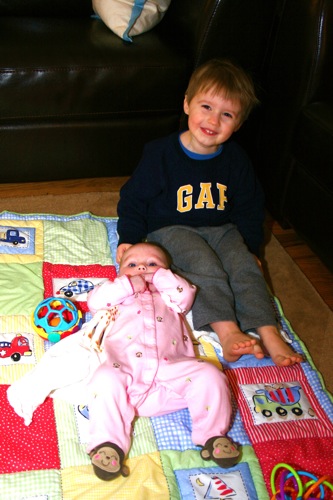 Brotherly adoration: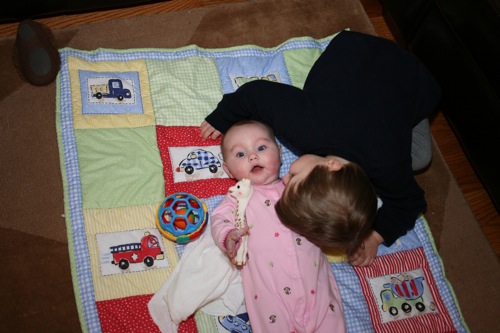 Mutual Adoration Society: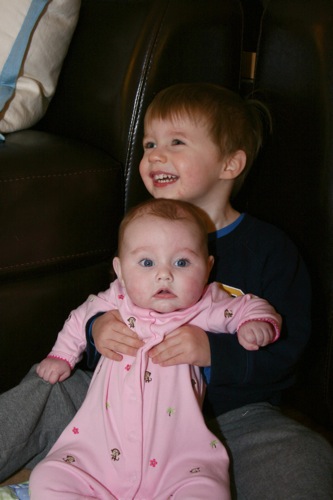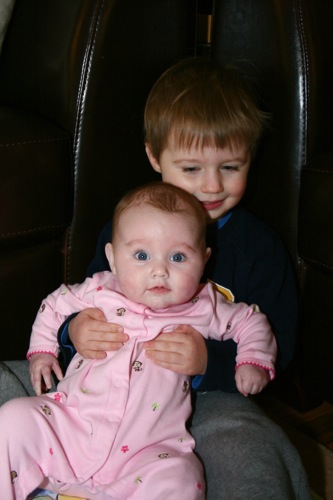 This is how we finally got Paige to tolerate tummy time for more than 5 seconds:
Paige & Sophie: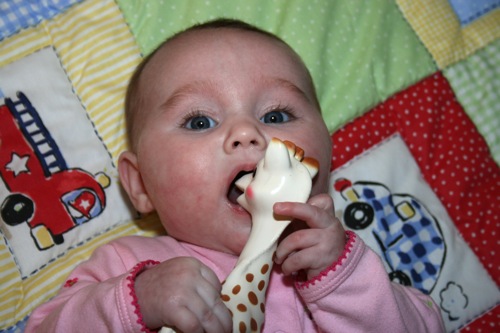 Liam, Grammie, & Play Doh: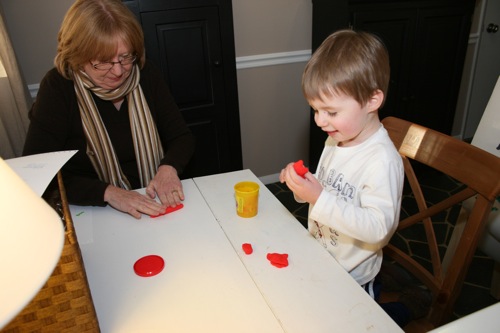 Liam, Grammie, & (formally terrifying) Big-Headed Monkey: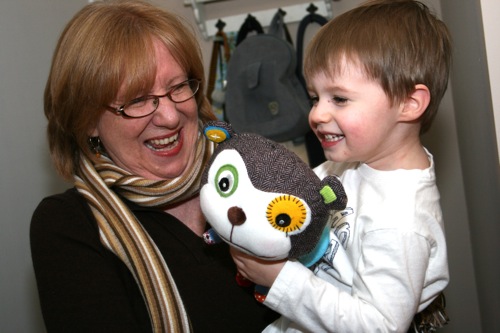 Paige & Pop: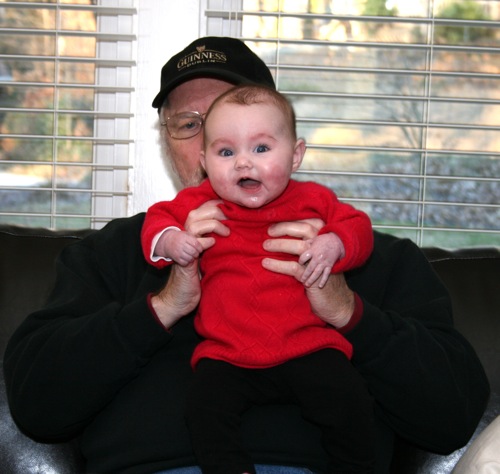 Liam takes direction from his shirt…
More Paige & Pop: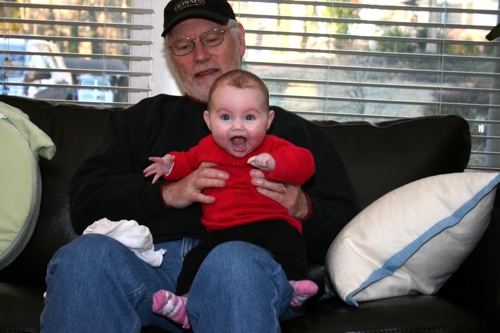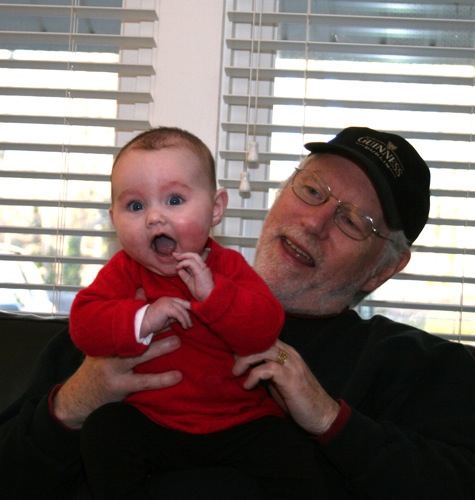 Paige & Grammie: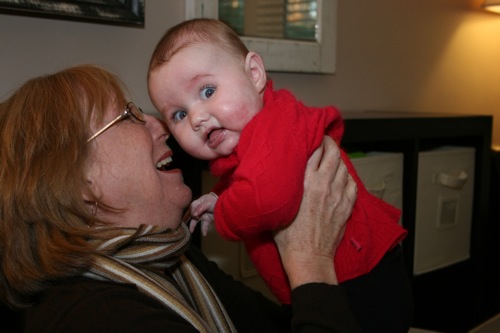 Dreaming of Spring: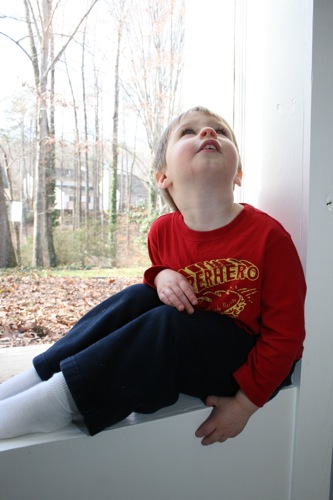 Cowboy Gran and Firefighter Paige: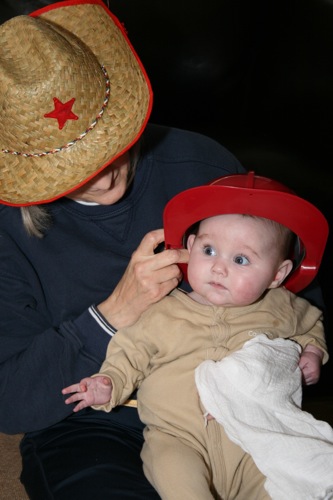 Cowboy Gran, Firefighter Paige, & Firefighter Liam: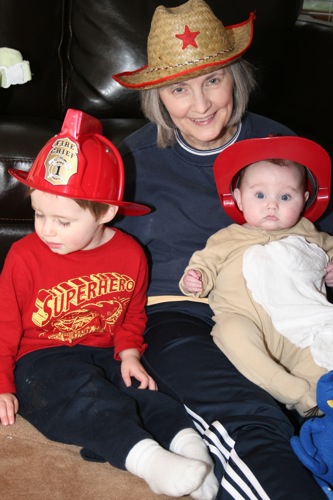 Liam channels Michael Jackson:
Liam shares Pete the Cat with Paige: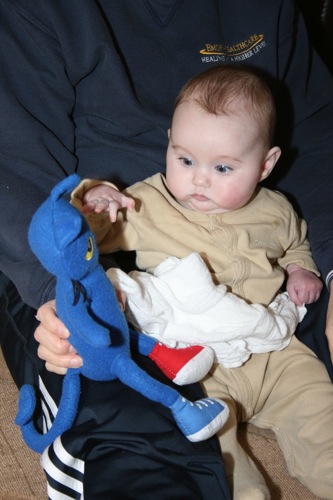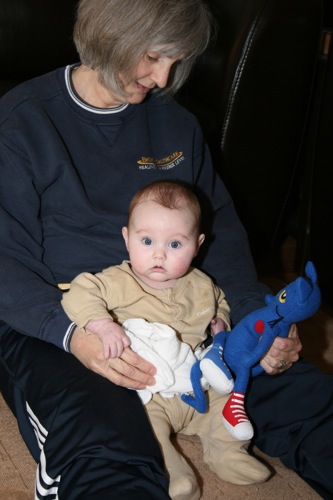 When Paige really loves something (or someone) she tends to lead with an open mouth.  Literally.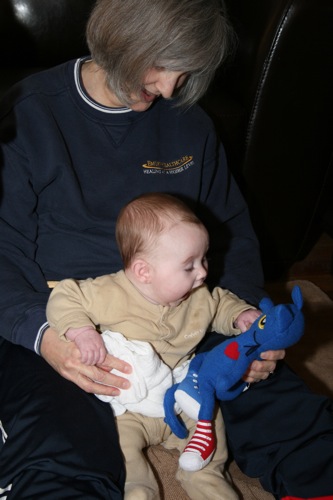 Two monkeys: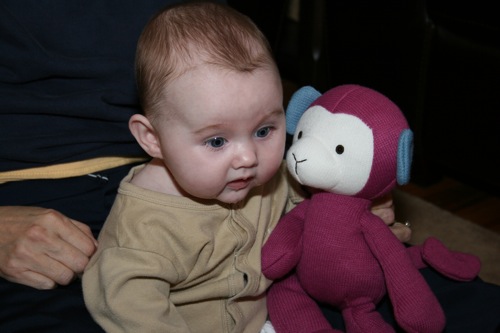 Showing her love for Monkey: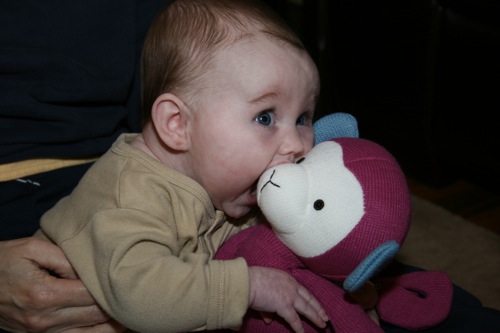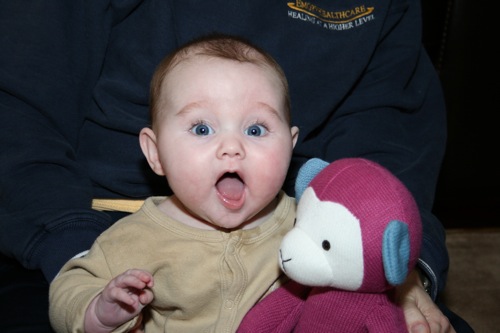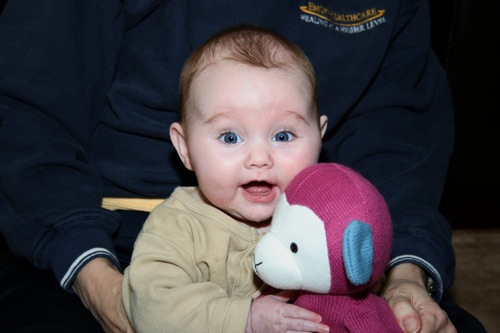 Showing her love for Gran: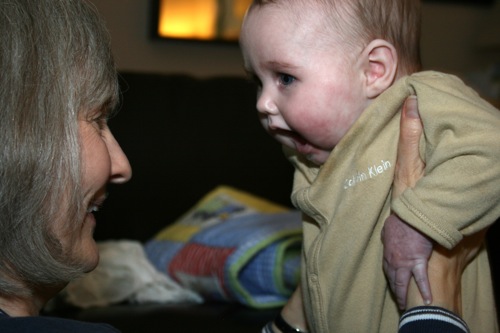 The many faces of Paige: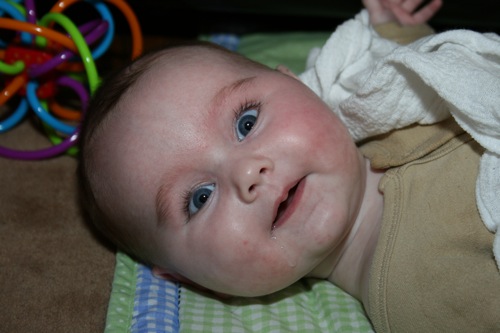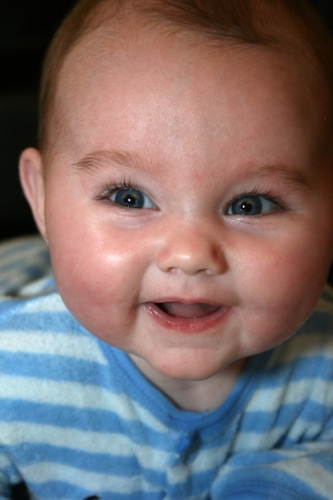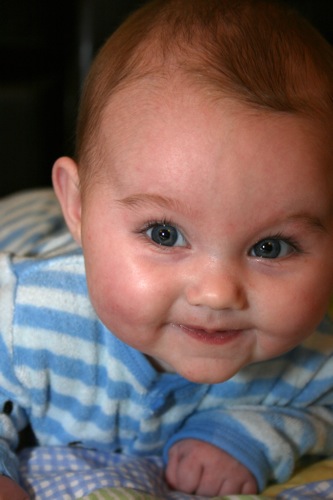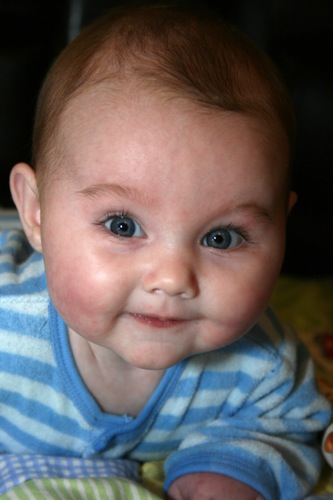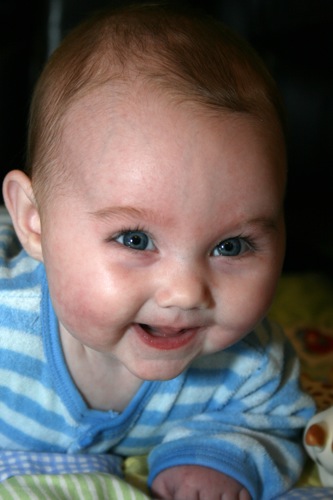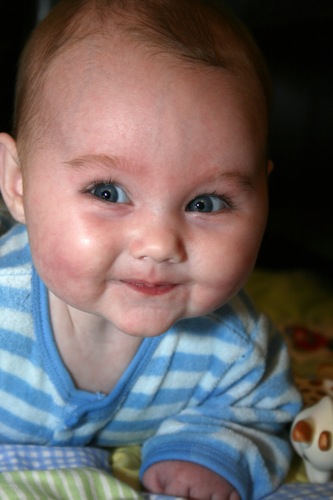 Two Monkeys:
I think this means we're through: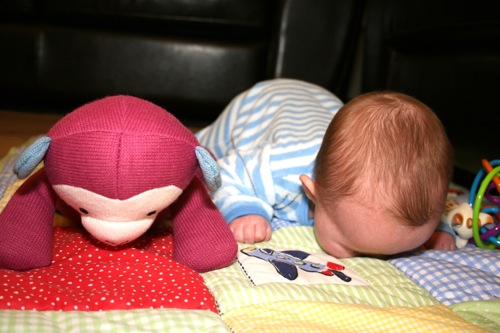 The End.